DR. LORIS PINZANI
Psychologist specializing in psycotherapy
From the individual analysis emerge working hypotheses that will lead me to theorize the "Therapeutic Anevrotic Process". Graduate in Psychology from the University of Florence, specialist in psychotherapy. I am enrolled in the register of the Tuscany Region (Order of Psychologists of the Tuscany region No. 6291). Speaker in congresses and courses in Clinical Psychology. In 1999 I won the Silver Flower in Florence with the volume "The Escape Way" (Loggia de' Lanzi publisher). Member of the Integrated Psychotherapy Society, consultant in psychology and psychotherapy of national associations. Co-author of the text of sociology from the Tuscany Region, in the context of social policies (2013). Lecturer of "Psychology of Emotions" in post-university master. Consultant in psychology on television networks ("Italia7", "7 Gold"), with interventions on current events and news events.
I work in psychotherapy in Florence, Rome and Milan.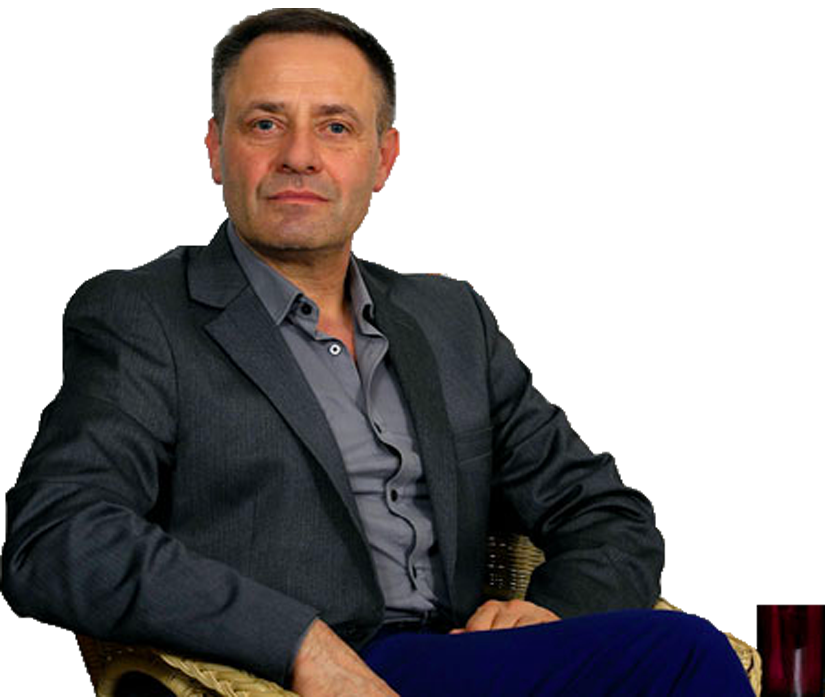 UNIVERSITY
Bachelor Degree of Science in Psychology at the University of Florence
Specialist in psychotherapy
Registration for the Tuscany Region (Order of Psychologists of Tuscany Region 6291)
PUBLICATIONS AND LECTURES
Author of publications on the PAT- Processo Anevrotico Terapeutico (Therapeutic Anevrotic Process)
Curator of university lectures on psychopathology.
MAGAZINES
Chief Scientific Officer of ilgiornaledipsicologia.it
Member of the editorial board of neuroscienze.net newspaper
TELEVISION
I work as a Psychology Consultant on television and radio networks. I'm editor of about 250 episodes of television columns of psychology (7 Gold and TVR+, Canale 10) concerning the different themes of Psychology, Psychopathology and Social Psychology
OTHER PUBBLICATIONS
I'm editor of psychology columns in specialized newspapers and online.
I'm author of publications on scrolls and national magazines. I'm a speaker at thematic conferences in the field of the psychology of emotions.
LA DINAMICA DELLE EMOZIONI

Il ripristino della funzione di attaccamento
A long individual analysis has identified a necessary goal to propose an innovative and effective psychological path. The individual will be able to get rid of a teaching that precedes and conditiones (affective learning) from which personality derives. Each individual will come into contact with the most recondicted part of himself.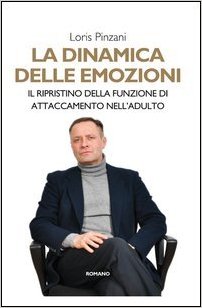 LA FELICITÁ DI COPPIA

Mantenere l'interesse nella relazione
The text is aimed at anyone who wants to live a relationship serene and lasting over time. Among the different topics covered in the book are:
The birth of a romantic relationship
Solving misunderstandings
Saving a seemingly exhausted relationship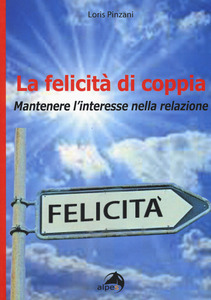 LA VIA DI FUGA
The book is about an individual psychological path, which allows an alien being to recover from a conflicting life circumstance, acquiring a new life process.